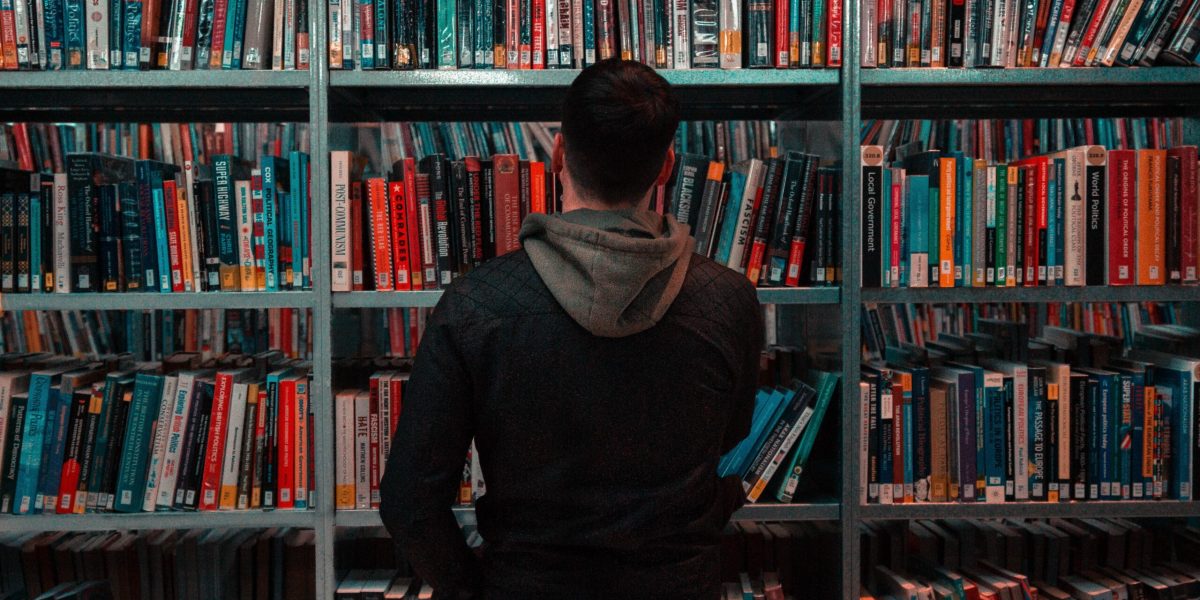 Browse our resource collection for educational materials on a variety of topics related to global health research. Explore RDAC-created materials and find links to external resources below.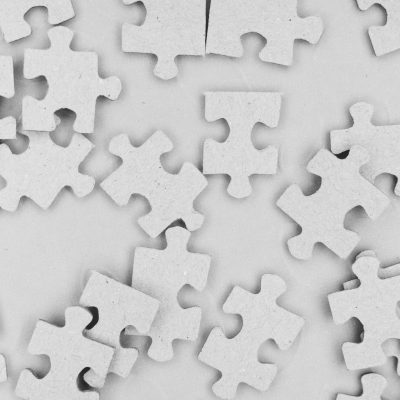 A decision tree for choosing the right study design, methods papers, and a series of videos on study designs commonly used in epidemiology.
These RDAC-created guides offer introductions to a variety of topics, ranging from statistical models to data collection technology.
Other Resources
Didn't find what you were looking for here? You might also try: