ICT Services at KCMC

The use of Information & Communication Technology (ICT) is a valuable tool to enhance the learning experience and accessing resources. KCMC invested heavily on ICT in order to easily deliver medical education at a higher quality and acceptable standards.

Internet Accessibility

KCMC has installed a Fiber Optic Cable (National Network Backbone) receiving 16Mbps from TTCL (Tanzania Telecommunications Company Limited). The internet will be accessible around campus providing a reliable and efficient Internet connection to students, faculty members and staff.

Wireless Coverage & Connectivity

KCMC provides a Wireless Local Area Network (WLAN) to students, faculty and staff allowing the internet to be accessed from most places on campus. The wireless coverage is freely available 24/7 to registered students, faculty members, staff and guests who visit KCMC. .
Internet services enable medical education at KCMC to be delivered in a modern technology without altering quality and standards based on Tanzania and international standards.
Computer labs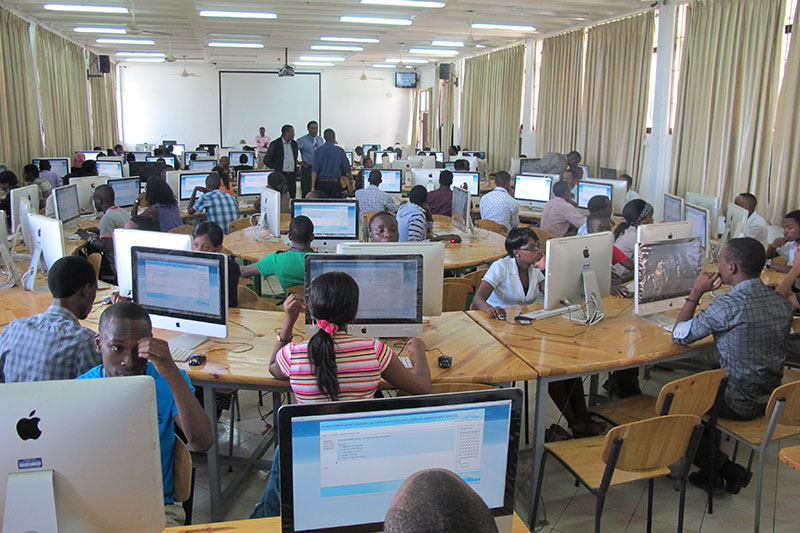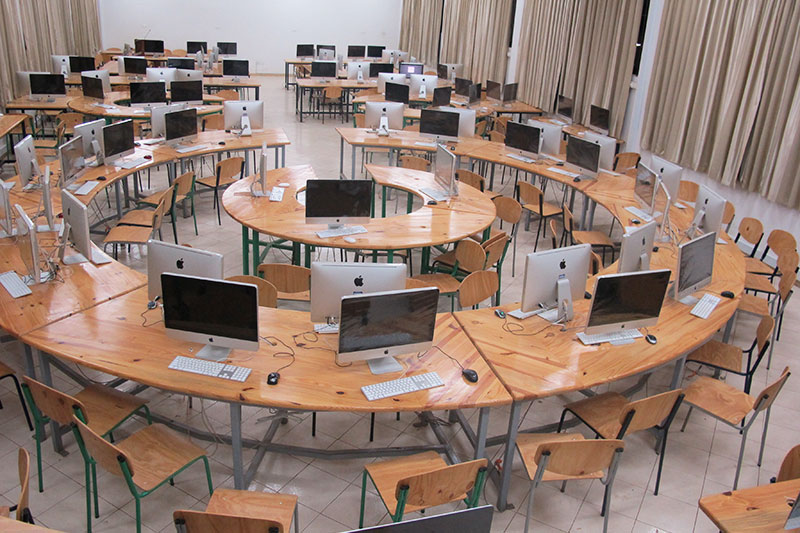 The computer lab aims to provide basic functional computer services for users who may not have access to such technology at home or elsewhere. The computer lab provides an environment for users to get support and assistance with computer related issues. The KCMC computer lab is open to all students, faculty and staff.
Computer labs have been equipped with high quality brand of machines consisting of  more than 230 iMacs and more than 60 windows machines (Dell Computers).
These labs are used has a place for free Internet access to students and  a place to perform Computer Based Examinations and Web Based Examinations (NBME).
Video Tele-Conference Facilities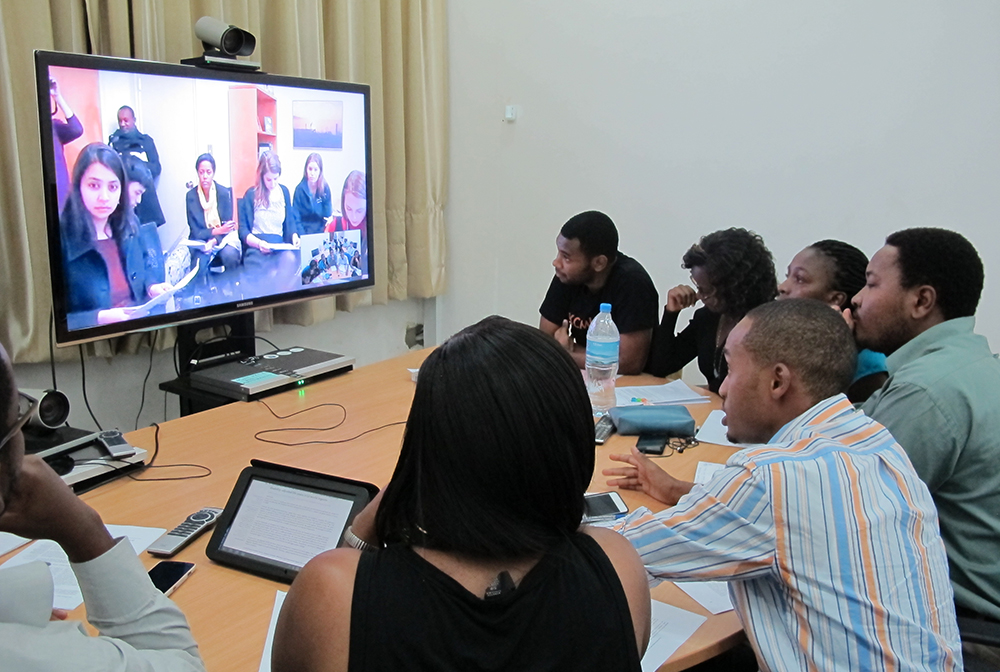 KCMC is equipped with four (4) Cisco Coded Video Tele-conferences, which are used for communications all over the world, and facilitates virtual classes between KCMC and other institutions.
Tablets for Medical Students & Faculty Members
To ensure the full integrated of technology at KCMC, MEPI has secured access to tablets for each medical student and faculty members. This allows the medical education community to have access to the educational materials outside of the campus grounds.  Since 2010/2011, each medical student has been given a new tablet to facilitate their studying.