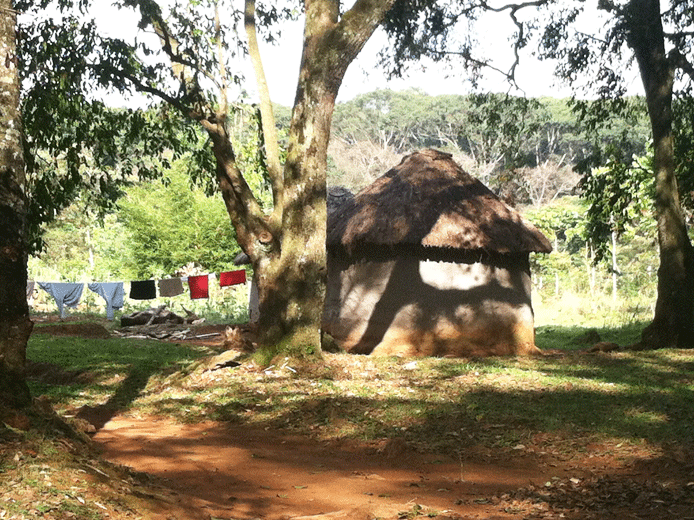 Dr. Puffer's lab includes undergraduate students and graduate students who are interested in learning more about global mental health. Students at all levels are actively involved in research projects in wide ranging ways, including developing research questions, managing project activities, analyzing data, and contributing to writing and presentations.
Graduate students include students in the Clinical Psychology doctoral program at Duke, as well as students enrolled in the Master of Science in Global Health program in the Duke Global Health Institute. These students play an integral role in the lab, both contributing to ongoing research projects and developing their own dissertation or thesis projects to follow their specific areas of interest.
Undergraduate students often join the lab as practicum students to become integrated into lab activities. Some of these students then progress to completing independent studies or thesis projects. Our most typical model is to have students involved in lab work for multiple semesters, first gaining experience through involvement in lab projects before embarking on more independent activities.
Interested in working in our lab?
Doctoral applicants: Dr. Puffer does expect to recruit a doctoral student in Clinical Psychology for Fall 2019. If you have further questions, please email eve.puffer@duke.edu and copy elsa.friis@duke.edu.
If you an undergraduate or MSc student/applicant interested in joining Dr. Puffer's lab, please email eve.puffer@duke.edu and copy elsa.friis@duke.edu to ask whether there are current openings.