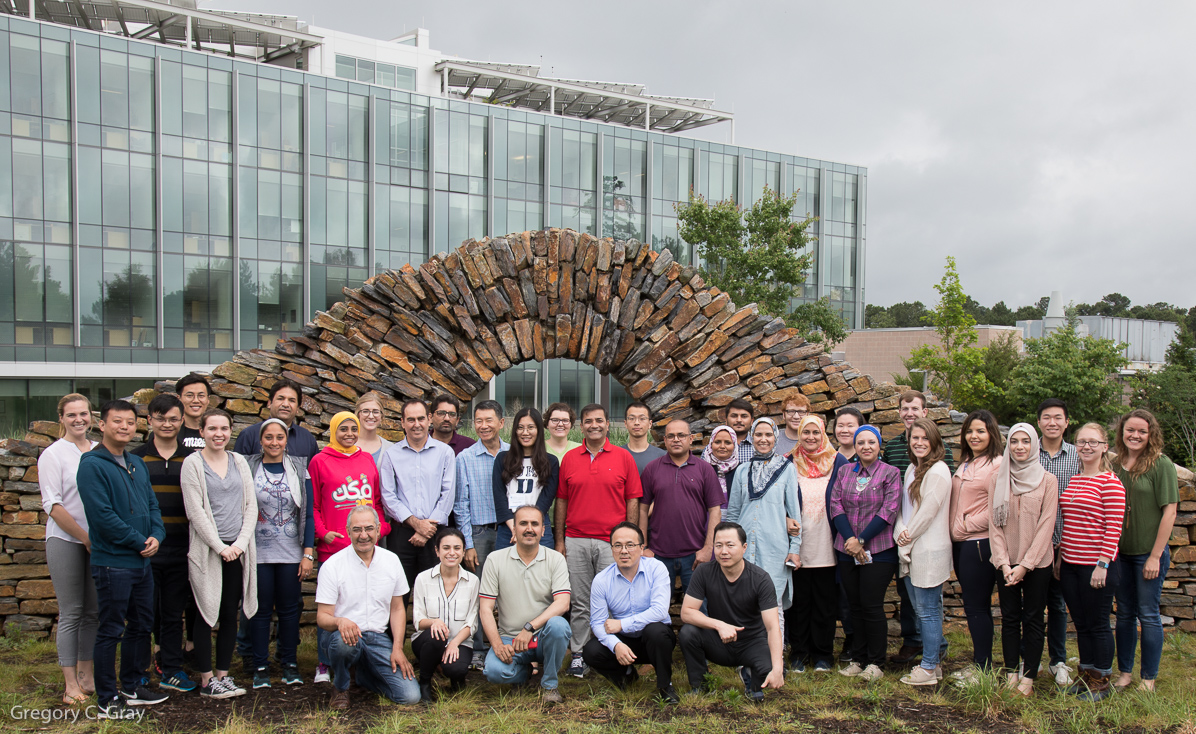 This summer scholars from seven countries (China, Egypt, Lebanon, Morocco, Pakistan, Thailand, and the USA) joined Duke Global Health Institute students in studying one health.  The trainees took one or more of four Duke One Health courses over the-3 week period.
Introduction to the One Health Approach
Public Health Laboratory Techniques
Introduction to Entomology, Zoonotic Diseases and Food Safety
Introduction to Environmental Health.
To learn more about this unique program visit the web site: https://sites.globalhealth.duke.edu/dukeonehealth/trainingprogram/